your hospitality destination growth driver
We are a leading creative advisory agency specialising in developing tailored wellness programs for hotels.
Our goal is to help owners attract an increasing number of clients seeking upscale experiences with a strong emphasis on well-being.
Science and health traditions
for innovative concepts and programs
We develop programs and methods that offer the most effective therapies for individual well-being.
Natural Detox & Nutrition
Recovery & Vitality
Fitness & Energy
Mind & Body Balance
Well-being & Longevity

and many more according to anyone's original environment.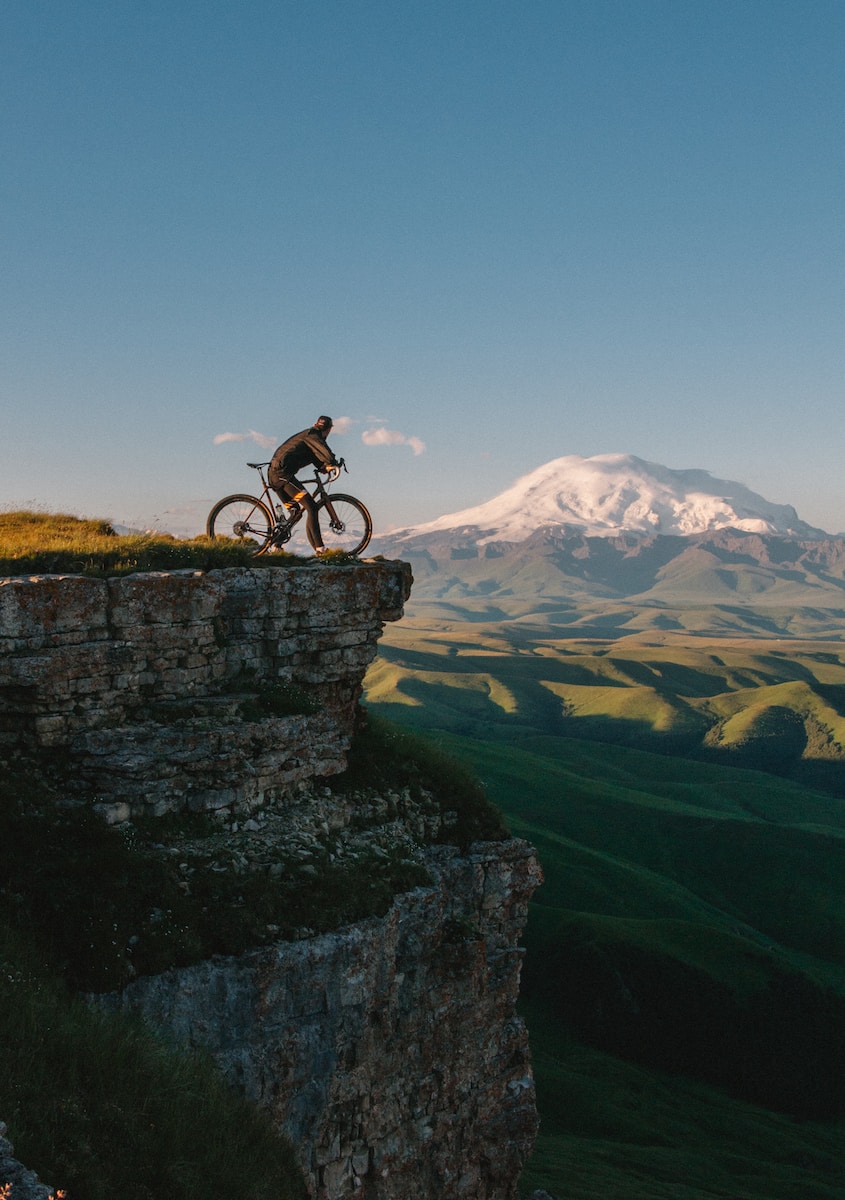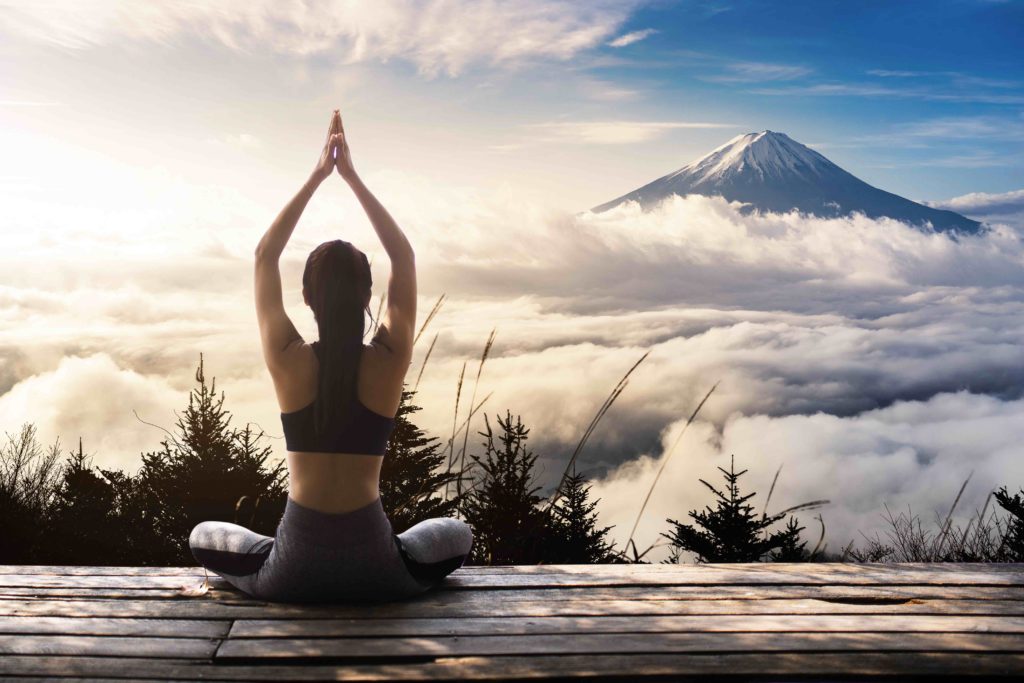 The essential differentiator
A ground-breaking program that enables the implementation of a unique wellness guest journey while optimizing the hotel's wellness services.
Client Wellness Questionnaire for Personalized Recommendations
Utilising a comprehensive diagnostic questionnaire rooted in the fundamental aspects of wellness, our sophisticated algorithms generate the client's VitalScore® assessment. By leveraging the hotel's facilities, we tailor wellness offers to meet the unique needs of each client.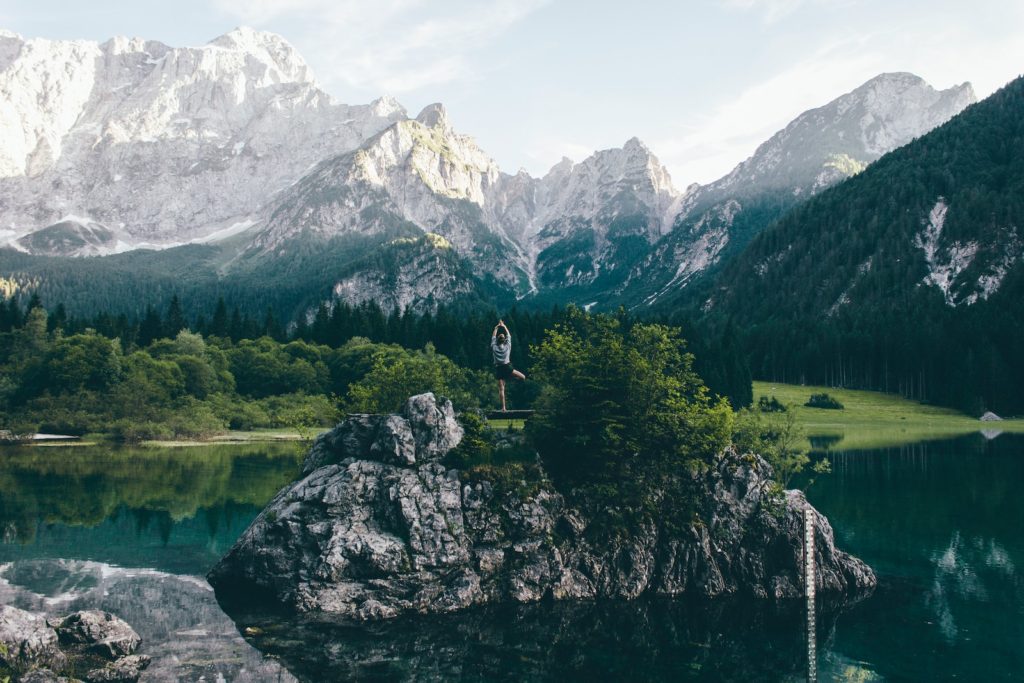 By completing the WellWays questionnaire, guests provide valuable insights into their well-being preferences and needs, allowing us to tailor their stay perfectly. We provide expert tips on improving healthy habits and offer friendly reminders to help them stay committed to their new practices.
Implementing our program serves as an essential market differentiator, attracting discerning guests seeking unique experiences.
It enhances guest retention, provides a personalized experience that makes each guest feel valued and special, and boosts revenue performance in F&B, spa, and fitness services.
Embrace our program to elevate the overall guest experience and increase guest loyalty.
DIVERSIFIED EXPERIENCES & EXPERTISES AT YOUR SERVICE
The WellWays concept was inspired by Dr Denis Lamboley, a renowned health and wellness specialist, author, and researcher with a proven track record in the corporate world.
Leading the company is Louis de Vilmorin, who brings over thirty years of international experience in luxury goods distribution and spa franchising.
Our marketing creativity is led by Flavia Engelmann, a seasoned strategist with over 25 years of experience in building global brands, developing brand strategies, and delivering exceptional customer experiences.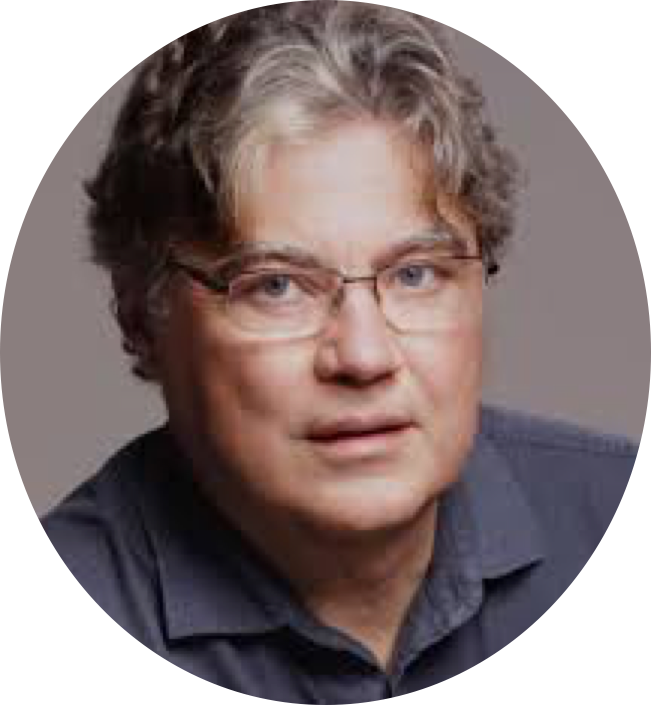 Integrative Medicine Doctor
Health and Wellness Specialist Researcher
Author, Educator & Lecturer
Specialised in diverse medical fields, including Acupuncture, Mindfulness, Integrative Medicine, Hypnosis, Dietary, Psycho-physical Therapies, Energy, Osteo, Medicinal Plants, and Essential Oils.
His extensive research and stress management expertise has led to the creation of innovative tools and methods. He has trained over 130 professionals who successfully implement these tools.
Dr Lamboley is an esteemed educator covering stress management, professional performance, health prevention, emotional intelligence, and body-mind well-being.
He is a renowned international lecturer, sought after by major companies and events such as the AMWC. His knowledge is shared on various platforms, and he has authored over 30 books on health prevention, energy care, natural medicine, and anti-ageing detoxification.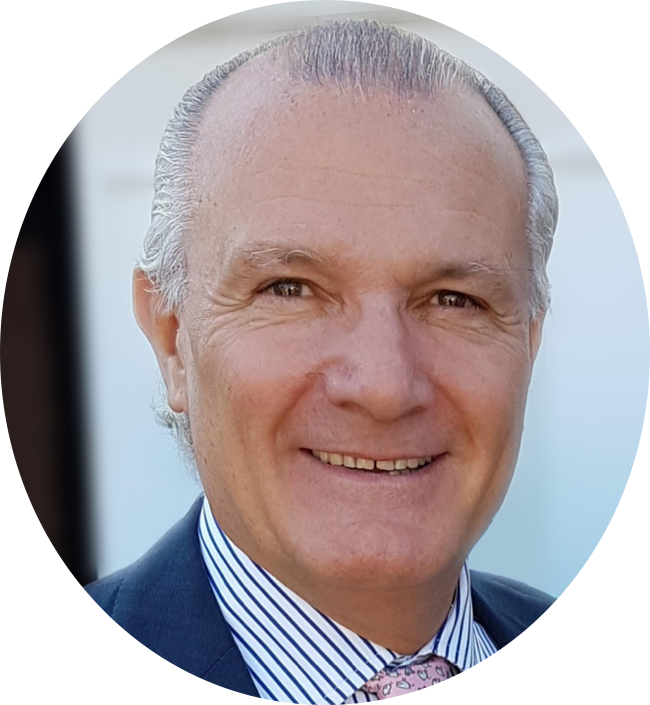 International Business Unit Manager
Expert in Luxury Retail,
Wellness and Spa franchising
With over 30 years of experience in consumer goods sales and spa franchising, Louis began his career in Singapore with Denis Frères, specialising in F&B supplies for hotels.
He then worked for renowned companies like Bluebell, Clarins, and LVMH in Asia, focusing on luxury goods distribution. Louis's expertise lies in delivering goods to market and collaborating with agents, department stores, duty-free shops, and luxury retailers.
Joining Guerlain as a business unit manager, he oversaw international markets across Europe, Asia, the Americas, and the Middle East. He then went on successfully developing the brand's global spa network.
Committed to expanding the wellness industry, he is also an external EHL Advisory Services team advisor. (www.ehl.edu).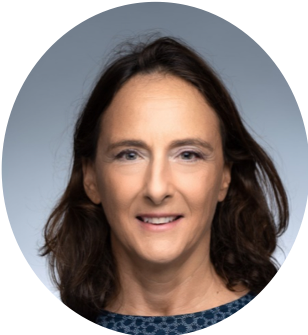 Branding & Customer Experience Strategist
Marketing Expert
Born in New York, a global citizen with a master's degree in Economics from the Université Libre de Bruxelles, she began her professional journey with Andersen Consulting in Barcelona. She then built a successful advertising career in Paris and Geneva, working with prestigious agencies like Ogilvy & Mather and Saatchi & Saatchi.
With over 25 years of experience, Flavia has excelled in developing brands globally and locally across various industries. Fluent in four languages and a graduate of the EMBA program at HULT International Business School in London, she is a Certified Customer Experience Professional.
Flavia specialises in strategic brand development and customer experience management.
Beyond work, she indulges in her passions for skiing, water sports, and adventurous experiences.
© all right reserved to Wellways SA |